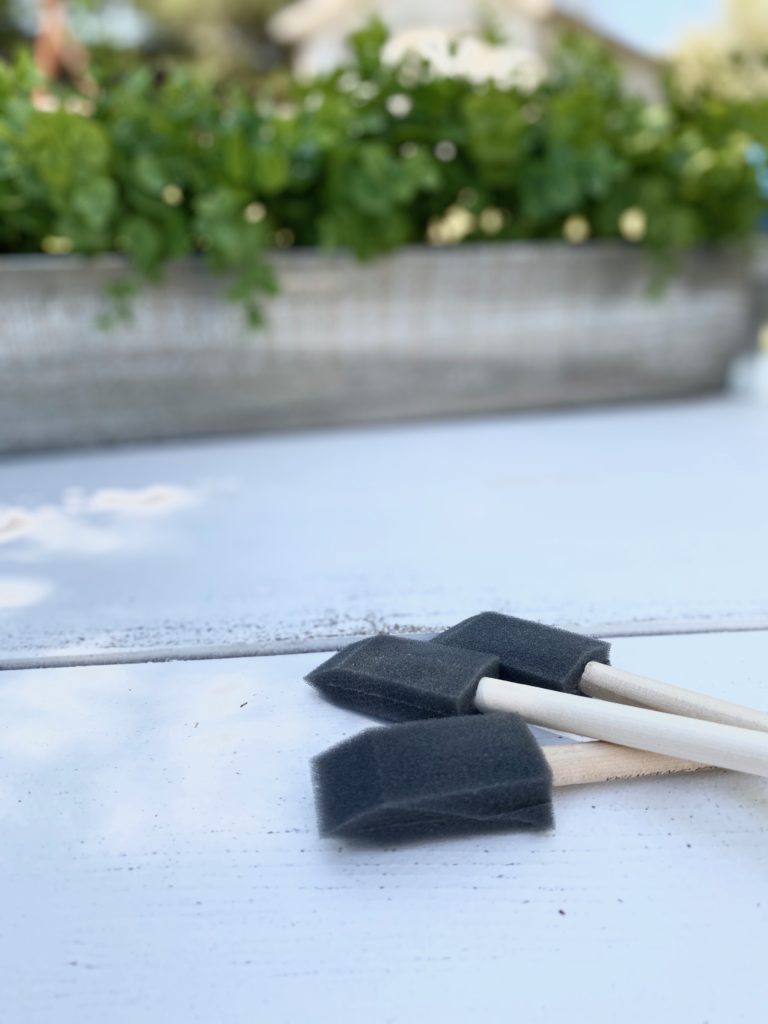 Looking for a fun night out?
How about an Appleberry's Attic Private Craft Night?!
Our Downtown Anoka Studio is ready for all your group events!…
You pick the date, the project, & the people – we do the rest!
We know the world is a busy place! But we believe taking time to gather, create, and connect is important and essential in todays busy culture. At Appleberry's Attic we are passionate about creating a space for you to do just that!
With projects that are well thought out and high end enough to proudly display in your home, we are confident that even the "the Average Jane" can create something beautiful and leave feeling inspired.
PERFECT FOR: Girls Night Out . Birthday Parties. Church Groups.
Womens Events. Team Building. Work Outing
Neighborhood Get-Togethers. Christmas Parties
Or just friends & family that want to get together to eat, drink, and create!


If you are interested in booking a party & would like more information, check out the specific tabs labeled Private Party, Kids Birthday Party, or Off Site Event.
If you you'd like to book click here to email us and we can chat dates and pick a project!
Or for the fastest response and to start your registration and discussion, give us a call at 612.270.2080