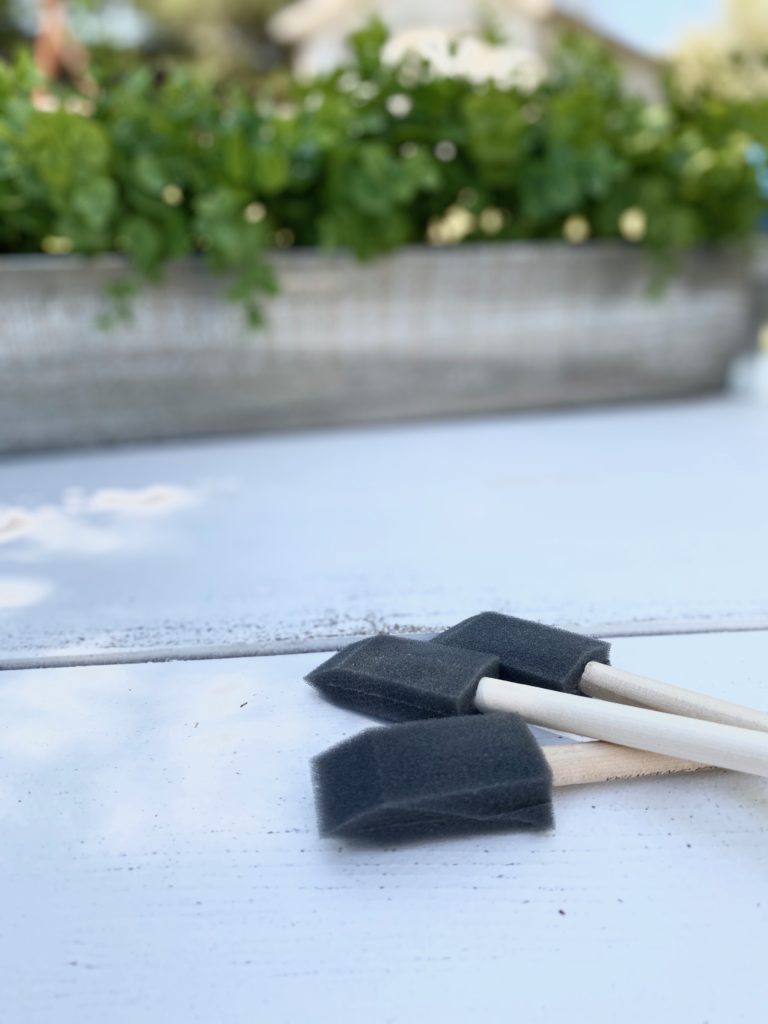 Our Craft Studio is now open and ready for all your group events!….
Are you looking for a great place to get away and have a girls night?
How about a get together with your MOPS Group, Small Group, or just some friends and family? Do you have a birthday for you or a friend coming up and you don't just want to do dinner?
Here is some information and details… 

Maximum space is dependent on the craft you choose (due to size & space accommodations).
The price per person includes a standard chosen craft, all the supplies, coffee, water, and a small spread of sweets.  Private Parties can be booked for Wednesday, Thursday, or Friday nights. Some Saturday mornings or afternoons and also Sunday afternoon dates are available!
If you are interested in booking a party, click here to email us and we can chat dates and pick a craft!