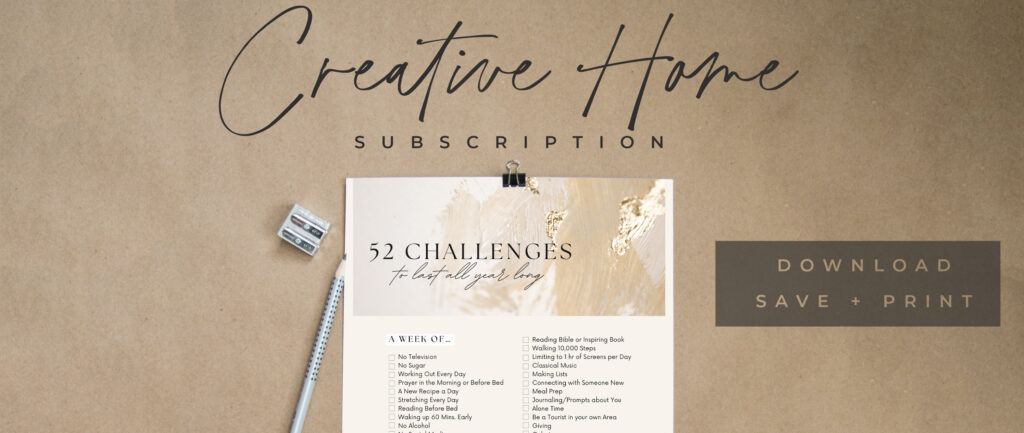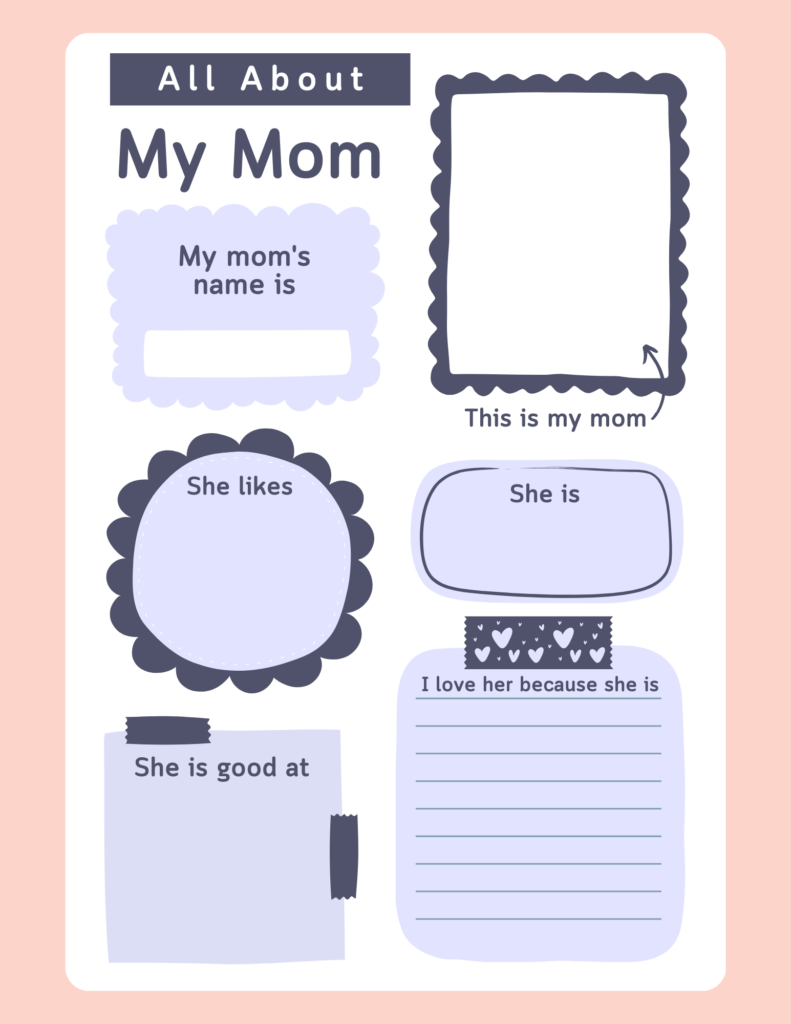 We get it…
Sometimes the kids are home, bored and need an activity! The season changes and you want to add pops of new decor to your home without breaking the bank. Sometimes you want to get your craft on without leaving your home, shopping or gathering a bunch of supplies.
Any of these sound like YOU?
Appleberry's Attic is excited to offer a monthly subscription with exclusively designed PRINTABLES that we hope will spark joy, creativity and connection in your home.
---
What will be included?
10 – 15 digital printables (depending on the month) that you and your family can enjoy! From holiday or seasonal-themed activities to paper crafting, coloring pages, recipes, artful prints, lists and so much more! And don't forget to join the Appleberry's Attic Craft Community on Facebook to see what other's are doing with their printables!
How does this work?
Purchase the monthly subscription and we will make sure you get a fresh, new batch of Creative Home printables in your inbox the first of every month! Simply print from home or your nearest print shop and start adding simple touches of creativity to your home!
$9.95 / month
to start crafting from home!