Are you looking for a great place to get away and have a girls night?
How about a get together with your best friends, Small Group, Co Workers, Bachelorette Party or just some family and friends? Do you have a birthday for you or a friend coming up and you don't want to do just dinner?
How about an Appleberry's Attic Private Craft Night?!
Our New Downtown Anoka Studio is now open and ready for all your group events!…
Here is some information and details… 
A minimum of 10 girls is required.
Maximum space is dependent on the craft you choose (due to size & space accommodations).
The price per person includes a standard chosen craft, all the supplies, coffee, water, and a small spread of sweets.  
Private Parties can be booked for Wednesday, Thursday, or Friday nights. Some Saturday mornings or afternoons and also Sunday afternoon dates are available!
Whatever craft you choose, the space is yours for 2.5 to 3 hours! Allowing for enough time to complete the craft but also open presents or play a game if you're booking for a birthday or bridal party!
*If you are unable to meet the 10 girls minimum we can easily accommodate a smaller group by splitting the extra cost amongst the girls that are coming or the hostess can cover that responsibility as well.

If you are interested in booking a party, click here to email us and we can chat dates and pick a craft!  Below are a sampling of crafts to choose from but you are also welcome to look through the photos on our Facebook page for more ideas not pictured…
*A $50 deposit is required to book and hold your date. In the case of canceling a private party or the minimum is not met, that deposit (or the remainder) is non refundable.
---
$40.00 – $50.00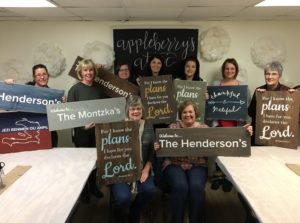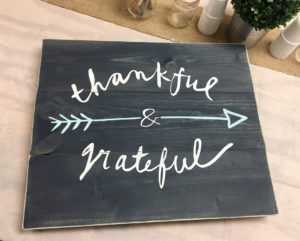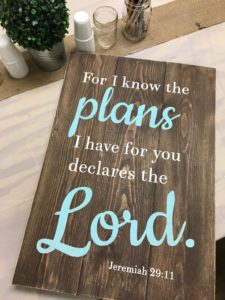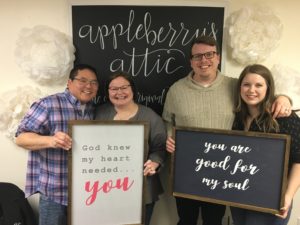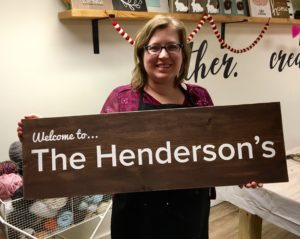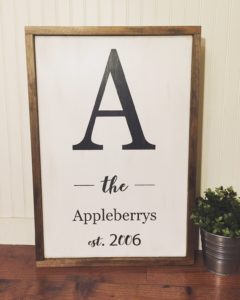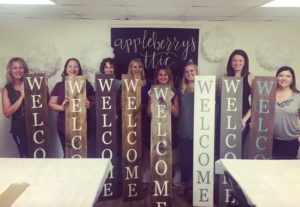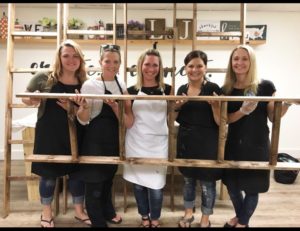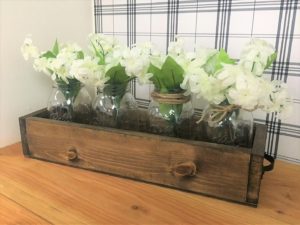 $30.00 – $35.00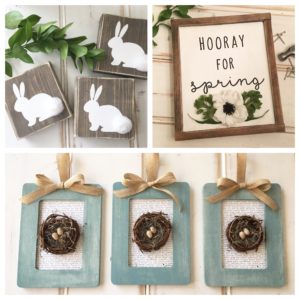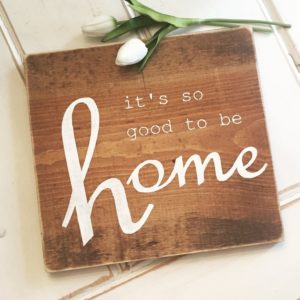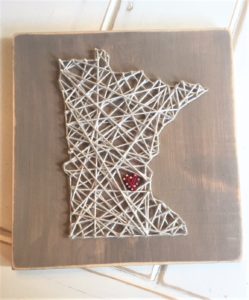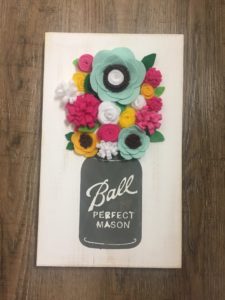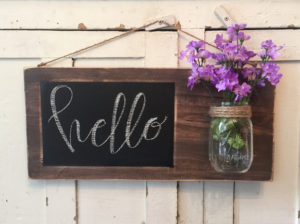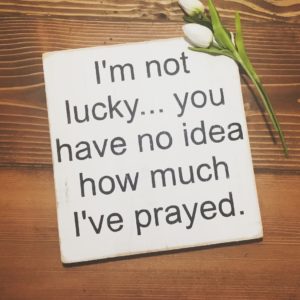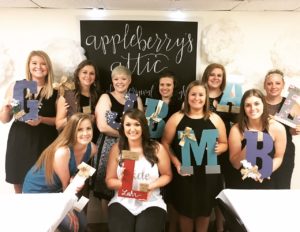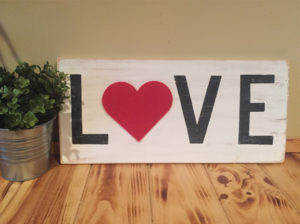 $25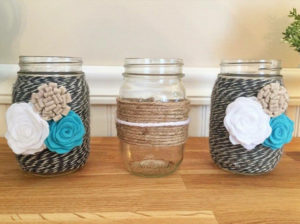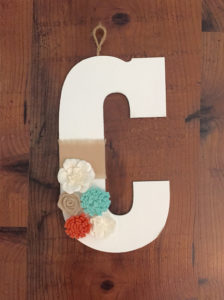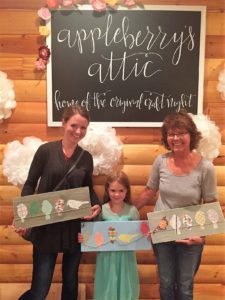 *Smaller, less difficult crafts like above can be chosen. But the $25.00 per person is then based on more than 10 people.
We look forward to working with you and setting up the perfect Private Craft Event!