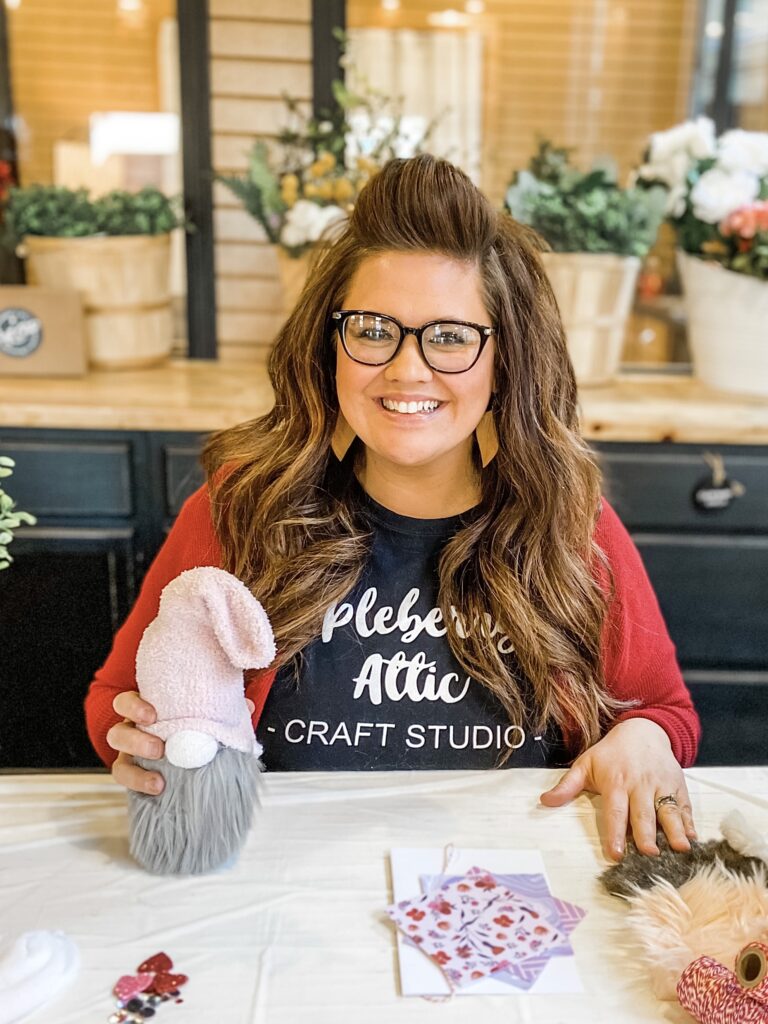 Want to book Jen Appleberry for your next event?

Do you need a motivational speaker, presenter, or emcee? Looking for a unique and fun experience to add to an event? Maybe you want both…a time of creating AND someone to speak at your Women's Conference, Bible Study, Business Workshop or Girls Gathering? – Jen Appleberry can do it all!
Jen has spoken to groups as large as 500 and as small as 10. She is comfortable at engaging an audience with a variety of topics and is a natural at encouraging, teaching, and bringing in a dose of her funny and creative flair! She's even been on LIVE T.V. like WCCO Mid Mornings and Twin Cities Live… so if she can survive the crazy, fast-paced world of T.V. she can easily guest speak or host an event with elegance and ease! If you have an event coming up let's connect. Jen can provide you with a quote and we can chat about what kind of event or speaking topics are needed. Email or give us a call at 612.270.2080
As Seen On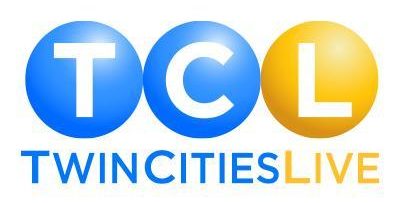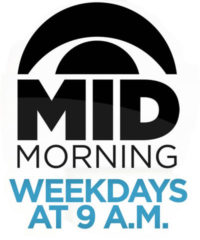 ---
Emcee
You've spent all this time planning and organizing your amazing event. The tickets are sold out and people are coming, but who's gonna get them engaged and excited about being there? Jen is a classic extrovert who has definitely been called a 'people person'. She knows how to connect and relate to any audience, drawing people in with her ability to use humor and get a party started! She will put your guests at ease with a clear message, clear direction, and a feeling of belonging!
* For available Dates and Rates email Jen at appleberrysattic@yahoo.com – If you'd rather connect in person to see if she'd be a good fit for your event feel free to call 612.270.2080
Workshops
Jen loves teaching, it is what she does day in and day out as the owner of a Craft Studio and also… as a mom of three kiddos! If you have a group of women who want to learn or be encouraged we should connect! We have a variety of public speaking topics that captivate an audience and leave them walking away with something of value! Better yet, if you are looking for an activity or something for your audience to do, we can also provide a small, easy DIY craft project for attendees to do right from their table! We have done many events where we give a message/encouraging word and then allow the group to go into a time of connection and creativity through a small craft. It really provides that extra "WOW" to any event!

Keynote
If you are looking for a full on class, conference or speaker to add to a business panel…. Jen is your gal! She is a true small business starter and boss babe at it's finest! Book her to speak on how she took a get together with her girlfriends and turned it into a full blown business! Hear her speak on business growth, taking risks, trusting in the Lord and his direction along with all the mistakes and success she's had along the way! Oh and also about the time she got the cops called on her!
As a 3rd generation small business owner, Jen is passionate about business, women, connection and of course… crafts!